welcome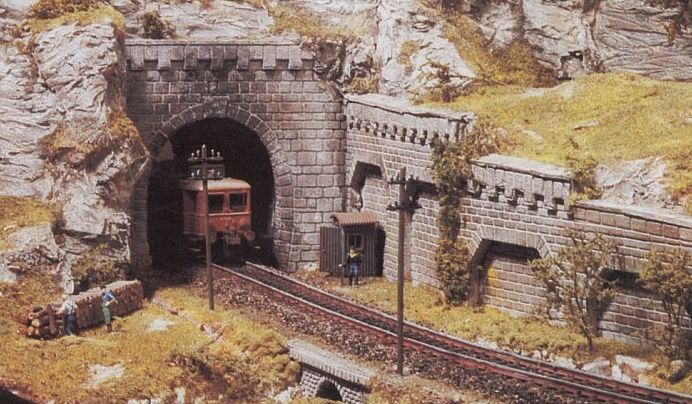 Because of the Corona crisis, only a few planes are currently flying from Germany to the U.S.A.
Because of that, the DHL is demanding a 1,85 EUR per Kilo "crisis surchage" now.
Attention !
Model building item, not a toy! Not suitable for children under the age of 15 years!